News: Tournament Round 1 is over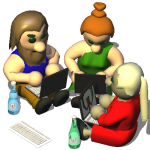 Tournament Standings
The first round of the first Widelands tournament is over and everything went more or less smoothly: there was one desync in my own game and various smaller problems setting up the network configurations of all players. If you have the same problems, there is an article on our Wiki that might help: InternetGaming. But all games were played on time.
The winners of the first round are Nasenbaer, ivh, Tmk and myself while _ad, Fopper, Gannaf and !McMad2nd were sent to the loser's bracket for their second chance to still reach the finals. Here are the brackets for the current standings.
Some of the games were closer then others, but all are fun to watch. So check out the correct Widelands version, grab the replays and enjoy some good games of Widelands.
The second round of the tournaments is running till the 9th October. The map played is Checkmate: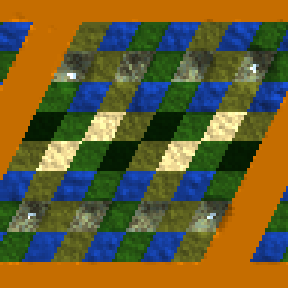 After round two, some players will have been eliminated for good and others are one step closer to the finals. Who will be the champion?
On a site note; I've added some small features to the Homepage: there is now an important dates box and the news RSS feed finally also displays the post's body text.
Edit: Added a link to the Internet setup help in the Wiki. I missed that there was such an article.
---
2 comments
Posted by SirVer on 2010-09-27, 08:30
Comments on this Post:
Reply to Original:
Log in to post comments!