News: Sneaky peek on coming online help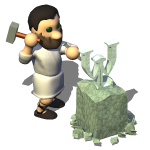 Maps uploading done and going ...
With the first version of maps uploading deployed on the site, other topics get the interest they deserve. While I was working on the maps application, Soeb tuned the online help application as many will have noticed. This application will now gain even more focus as we join forces to push it further.
One of the things we want to have included are graphs of economic relationships. A sneaky peek of what you can expect in the future can be found here (click here for complete PDF: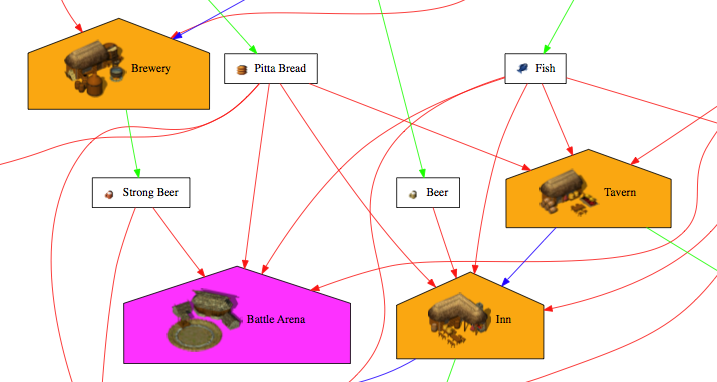 Update: Check some of the stuff out by clicking the building names in the help. For example here
---
1 comment
Posted by SirVer on 2009-04-05, 23:59
Comments on this Post:
Reply to Original:
Log in to post comments!