News: Website downtime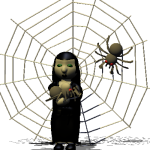 On Sunday, 2017-02-12, the Widelands website will be down for maintenance.
The maintenance is planned to start around 11:00 UTC (12:00 CET). It may take an hour to be back again.
---
Update
The site is back again. Please inform me when something goes wrong.
---
4 comments
Posted by kaputtnik on 2017-02-02, 07:52
Comments on this Post:
Reply to Original:
Log in to post comments!