News: Development Status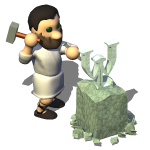 (updated - 2013-07-16)
Dear Community,
I have to admit, we are a bit late for the release of Build18... I better do not count the months you already had to wait for it. And no: Still this is not the announcement of a new Release.
Anyway I am pretty sure, that waiting for the next release is worth it.

Looking back ... One or two months before we released Build 17, I uploaded a pie-chart of our bug report progress (see "Everyone likes pie charts") and to show you again, that we are still busy working on the best Widelands release ever... here it comes - the new pie chart.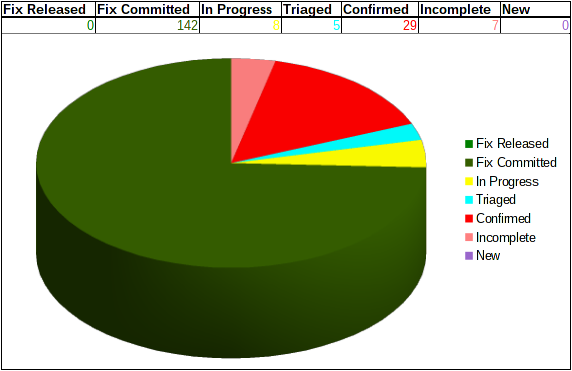 I am too busy testing the new bug fixes

... so all you need to know for now:
We fixed many bugs.
We added many new features (some really long awaited ones).
Development is very busy at the moment and there will be quite some new features added soon.
One of the reasons, why Build 18 is not released yet is, that playing Widelands is soooo much fun ... well I guess you got the point
And as always: If you can not wait for the official release grap one of the inofficial builds (Thanks for the brave packagers

)https://wl.widelands.org/wiki/download/#unofficial_development_builds or build Widelands yourself.
---
0 comments
Posted by Nasenbaer on 2013-06-23, 16:44
Comments on this Post:
Reply to Original:
Log in to post comments!