News: Third Widelands Tournament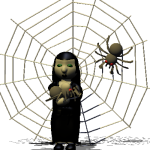 Yeah! We have 16 participants for the tournament. I'll make the bracket this evening and link it here. The participants get information about their games per PM.
Update: you find the bracket here: Bracket
---
8 comments
Posted by Kristin on 2013-09-22, 17:43
Comments on this Post:
Reply to Original:
Log in to post comments!