News: Server Maintenance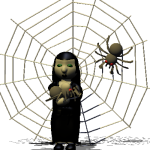 on the weekend of October 1st and 2nd major upgrade work will take place on all our servers. This includes the website, the game server and the addon-server.
Expect long downtimes and unavailability!
---
0 comments
Posted by hessenfarmer on 2022-09-11, 13:11
Comments on this Post:
Reply to Original:
Log in to post comments!